Regular price
$ 25.00 USD
Regular price
$ 25.00 USD
Sale price
$ 25.00 USD
Unit price
per
Sale
Sold out
Great to use for outdoor inoculations including logs, totems, and woodchips.
The small particle size allows for fast growth onto the inoculated substrate. Our sawdust spawn is grown in a sterile lab and produced year round to ensure you get fresh pure mushroom mycelium.
View full details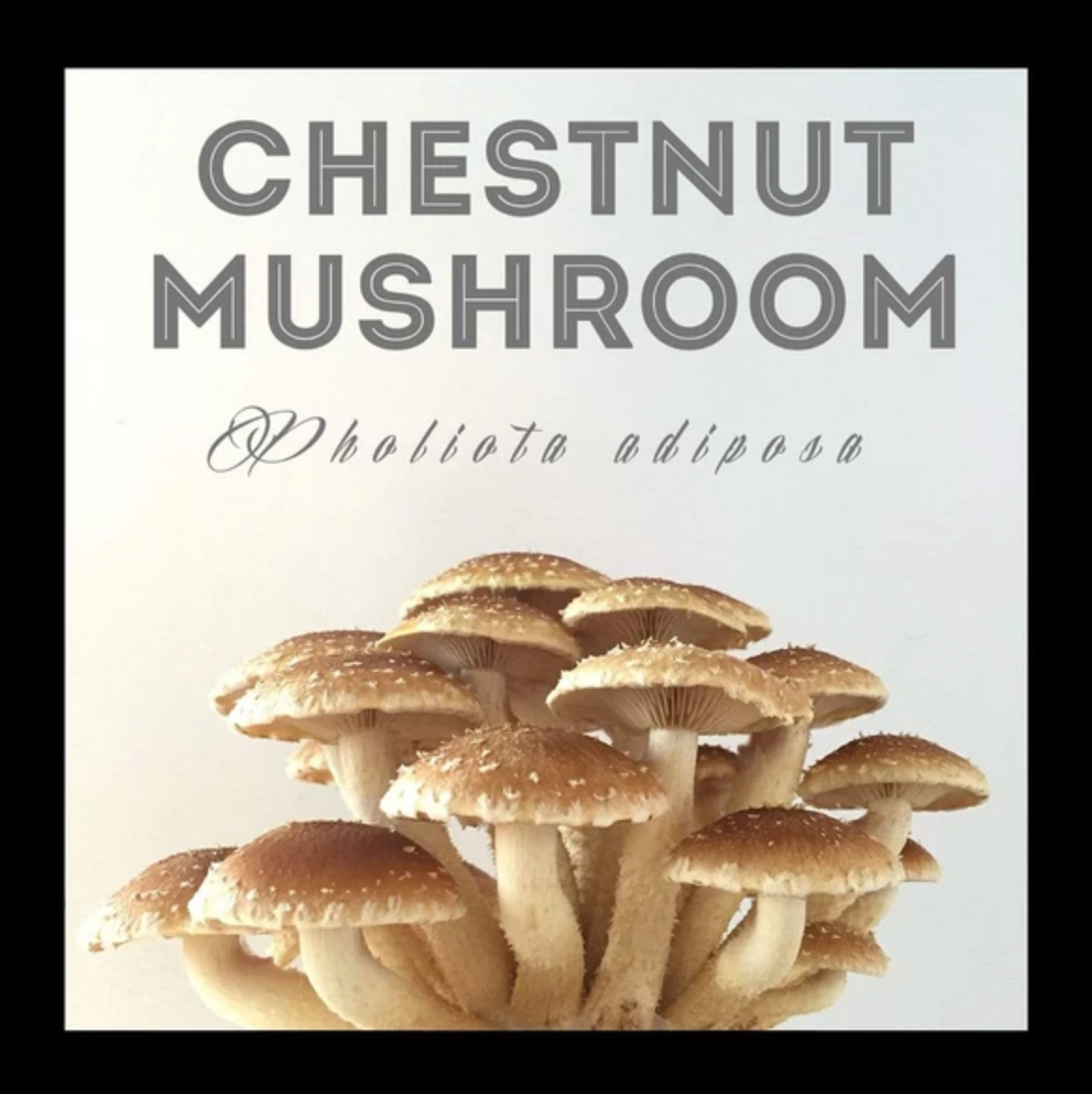 Customer Reviews
05/30/2021
Kevin H.

United States
Great Producer
Received one bag of chestnut sawdust spawn in February and inoculated eight bags of masters mix with it. I actually messed it up. I put one pound of hardwood sawdust, one pound of ground soy hulls and one pound of water ( should have been three pounds water), and sterilized each bag for two hours in a pressure cooker before inoculating and sealing the bags. That night I realized my mistake. So I opened each bag and poured in two more pounds of water. I figured I'd have a lot of infected bags, but I knew that I had to add it. I left the bags sit in the basement. Then went on vacation for three weeks in April. Of course the bags fruited then. When I got home, I had one bag infected and seven bags that had fruited in the bags. Mushrooms were past prime when I cut the top of the bags open, so I removed and discarded them. I kept watering them. They fruited with a very heavy second flush, which we picked. Now four of the bags are fruiting with a third flush. I took 12 ounces off one of the bags today. My wife and I really like the taste of chestnut mushrooms! Will definitely reorder.